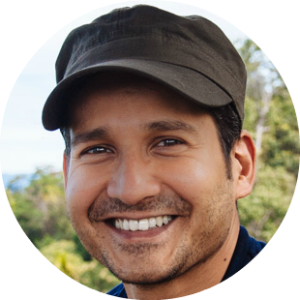 Raj Sarma
Reviewer
Associated Equipment:
VPI Scoutmaster II TT
Bluesound Node 2
Rogue Audio 99 preamp with phono
McIntosh MC7150 stereo amplifier
MartinLogan Motion 40 speakers
Ryan R610's (a second opinion)
Needless to say, my live in relationship with the R610s was eye opening, yet short-lived only because cold hearted Ron decided to break us up and take these speakers away from me!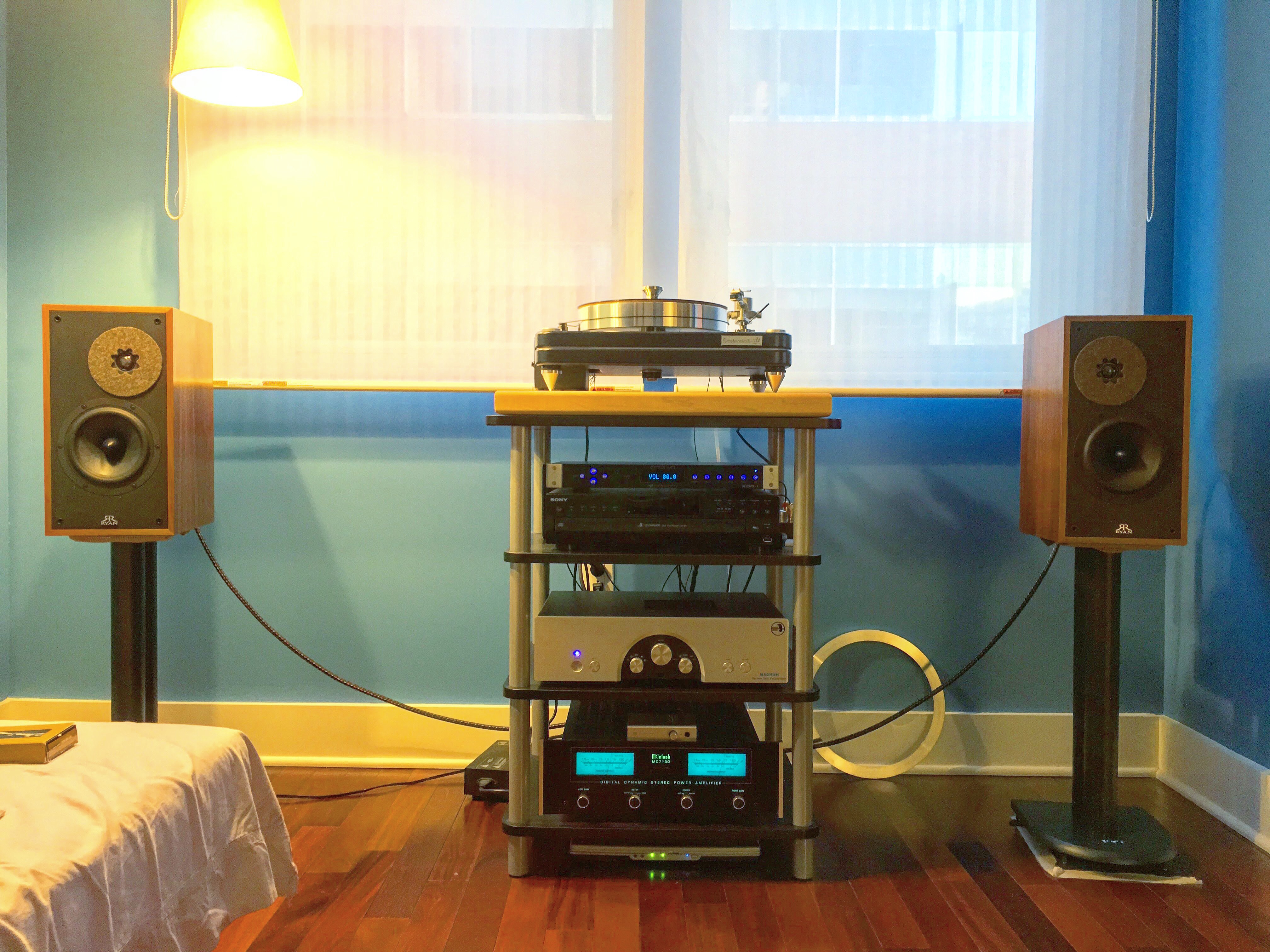 Live in relationships are essential. They allow one to be fully immersed in the day to day interactions and better understand what works and what doesn't. And that's why, like a potential partner, I chose to live with the Ryan R610's for a couple of months before deciding whether or not I wanted to stay in this relationship.
When I saw an admittedly over-exuberant and over the top review of these speakers by my good friend Ron at NRD, I reached out to him and asked him, "Ron, are they really that good?". He replied, "Yes, yes, absolutely YES!". Usually, I'd take Ron for his word and call it a day, but in this case I was as skeptical as some of the folks that left comments on his video review. Several weeks went by after this conversation and one fine day Ron reached out to me and let me know that the pair of speakers he had reviewed were at a friend's place in New Jersey and if I wished, I could keep them and listen to them for a while. Obviously I jumped on the offer! After a short drive and a couple of hours later, the R610's were neatly perched on some sturdy 24″ steel stands in my listening room.
I placed the speaker stands in the exact position as my Martin Logan's as I felt this would be a good starting point. Removing the speakers from their boxes, I was immediately taken by the heft and build quality, in one word, SUPERB! The speakers are heavy with most of the weight distributed towards the front of the cabinet. This meant being cautious when placing them on the stand as I had to position the rear of the cabinet slightly more outside the top plate than normal. The walnut finish was understated yet very elegant.
I turned on my system, allowed a couple of minutes for warm up and started off by listening to "Darling Arithmetic", an album by The Villagers. I chose this album as it is an extremely well recorded album with a lot of vocal undertones and guitar plucking that needs to be presented correctly in order to really get a sense of "thereness" when listening to it.   Having heard this album several times and being very familiar with it, I have to say, within the first few minutes I was completely taken by the music that was being delivered by these speakers. I just sat there and listened. Next up, I went with some Dire Straits. Without batting an eyelid, the Ryan's switched gears and presented drums and percussion with tautness, heft and speed which amazed me! At this point I had to reach over to my phone and text Ron, but I needed only one word, "WOW!".
Over the next two months I listened to a lot of music, day in and day out, on these speakers and there was never a moment where I felt the speakers didn't do justice to the material that was being played back. With a beautifully open and slightly forward midrange, airy and detailed treble and tight and punchy bass, these speakers sounded "right" no matter what I played through them. Compared to my ML's they didn't have the same bass extension and also seemed slightly less sensitive, but apart from that, I found no drawbacks. $2,000 is still a hefty chunk of change for a lot of folks, but if you have the budget, these speakers should be on your shortlist.
Needless to say, my live in relationship with the R610s was eye opening, yet short-lived only because cold hearted Ron decided to break us up and take these speakers away from me!
Screw you Ron, we are meant to be! Give them back!
Premium Sponsors