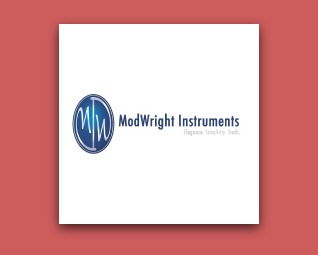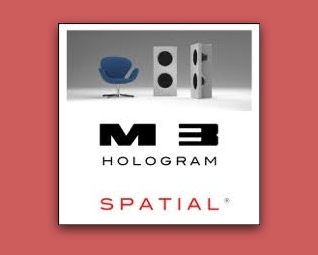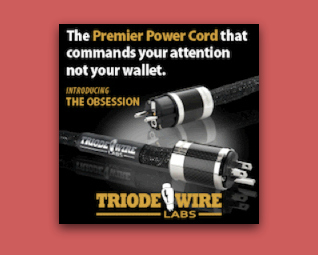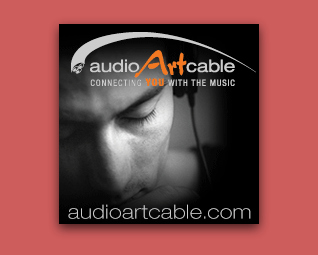 Ron is working hard to offer a unique site and product. The use of Youtube as a medium for his professional videos offers a true window into the world of High End audio. As mfrs., consider sponsorship seriously, as an investment in part of your overall advertising and marketing budget. Ron's work, in my opinion, represents the future.
Very refreshing review.  Your honesty and "blue collar" approach really stands out compared to the BS drivel we have to suffer too often in equipment reviews.  Thanks and keep them rolling.
I enjoyed your review because of your humble and honest approach, and because of your "I'm just a guy using this stuff" point of view. We need more new guys like you in the hobby.
Have something you want us to review?
New Record Day is the definitive resource for knowing the hi fidelity of new vinyl records. We take the utmost care and consideration while doing our reviews so you can buy records with 100% confidence. We love vinyl and hope to impart that by helping you to get the best in class performance from your collection.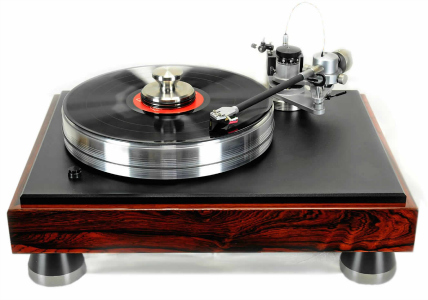 Our video reviews offer a look into the hifi audio industry seeking out truth amongst the nonsense that might prevent you from making the right choice in your next purchase. Whether you are looking to upgrade your phono, pre, or power amp, you can rely on New Record Day to help you make an informed decision.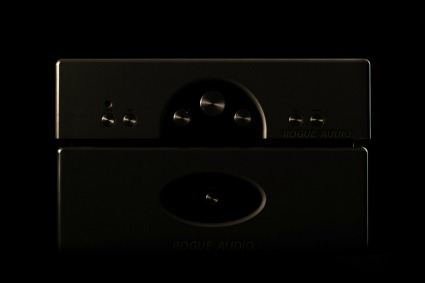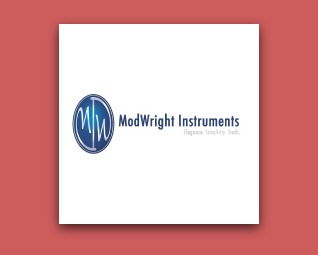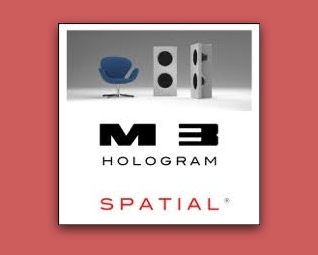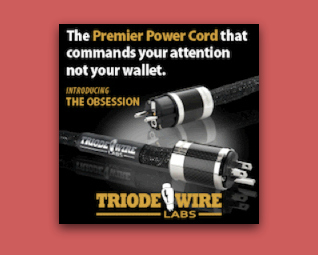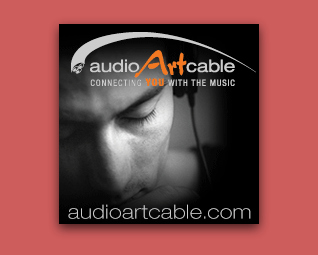 THANKS FOR CHOOSING NEW RECORD DAY