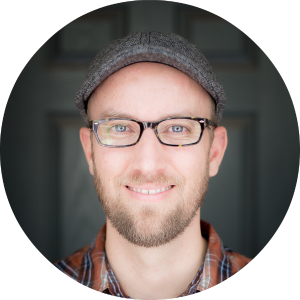 Ron Brenay
Reviewer
Associated Equipment Rogue Audio Super 99 Magnum First Watt B-1 Passive Rogue Audio Stereo 100 Pass Labs XP15 VPI Classic 2 Turntable Anthony Gallo 3.1 Loudspeakers (discontinued) Dynavector 20x2l
Strong Performance, Great Sound, Low, Low Price
Think you need to spend hundreds of dollars to get good sound out your turntable? Think Again. The 2M Red will stun you with just how affordable good sound can be. This solid performer is the perfect place to start for any music lover or audio enthusiast that wants to get into vinyl. Toss in the fact that you can easily upgrade the stylus unit as you desire, and you have a perfect platform for future upgrades that takes the guess work out of which cartridge to purchase next. The 2M Red is punchy, musical, and still retains a good amount of detail throughout the entire audio spectrum. It does so many things well at the bargain price of $99, it's difficult to find any flaws, making this one of the easiest cartridges to recommend to just about anyone.  
Highly Recommended.
  Check out the Video Review and samples below.
HIGH RESOLUTION SAMPLES
These samples are recorded using the unbalanced analog output of the Parasound JC3 directly to the line input on my iMac. 24bit/96khz using Logic Pro X. No effects, EQ or Normalize has been applied.