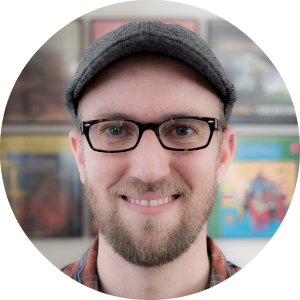 Ron Brenay
Reviewer
Associated Equipment
Sources:
Headphone Amplifier:
Headphones:
Headphone Extravaganza
I invite you my friends, grab a tall glass of whatever floats your boat! Kick off your shoes, sit back and relax and join me in the most ambitious review we have ever attempted! A plethora of good tunes await as we make our way through 11! Count them, 11 headphones in the first ever, New Record Day headphone extravaganza.
Don't feel like sitting through a long review and just wanna know what I had to say about a specific headphone? No problem! Check out the mini reviews below!
Premium Sponsors