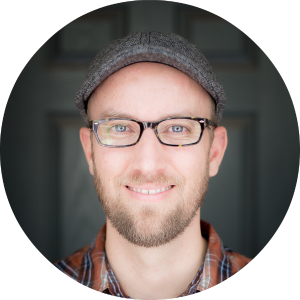 Ron Brenay
Reviewer
Associated Gear
Rogue Audio Cronus Magnum KT120
Parasound JC3
Project RM5SE
Anthony Gallo 3.1
Audio Art Classic series SC-5 speaker cables and IC-3 interconnects
Best in class performance
While I personally haven't heard much in the way of competition to the Dynavector, they better bring their A-Game, because this is simply the best cartridge I have ever heard. It's presentation is as up front and dynamic as it gets, and I found the 20xl to provide even-handed resolution across the entire audio spectrum. Bass is where the cartridge stands out. This thing loves to show off the thump. If your system is on the leaner side and you want some meat on the bones, look no further. Valued at $850, the Dynavector is a serious buy and while the value is certainly there, you'll need to take this into consideration.  
  Check out the Video Review below.
General
DV-20X has a solid aluminum alloy body and a rigid magnet construction similar to XX-2MKII. The cantilever is a 6mm length of hard aluminum pipe with a Micro-Ridge stylus. The magnetic flux damping and softened magnetism along with powerful neodymium magnets gives the 20X2H a healthy 2.8 mV output – suitable for most MM inputs. The 20X2L has an output of 0.3 mV ideal for most MC phono stages.Both high and low versions of their 20X2 are available ensure for the optimum end result. The high output model is well suited to valve preamplifiers or electronics that only offer MM inputs whilst the low output version offers superb performance when combined with dedicated moving coil inputs.
Specifications
Type: Low output moving coil cartridge with flux damper and softened magnetism
Output Voltage: 0.3mV (at 1KHz, 5cm/sec.)
Channel Separation: 25 dB (at 1KHz)
Channel balance: 1.0 dB (at 1KHz)
Frequency response: 20 – 20,000Hz (± 2dB)
Compliance: 12 x 10-6 cm/dyn
Tracking force: 1.8 – 2.2grams
DC resistance: 5 ohms
Recommended load impedance: > 30 Ohms
Cantilever: 6mm length, hard aluminum pipe
Stylus: Micro Ridge Nude Diamond
Weight: 9.2 grams