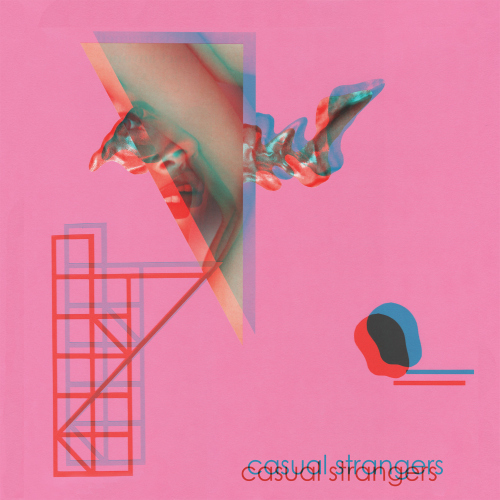 Casual Strangers (Casual Strangers)
Casual Strangers
Casual Strangers
I have to admit I was stoked to have my first vinyl review be for a band that I wasn't familiar with. Casual Strangers are a Killer Psych band from the thriving Austin music scene. They have been playing together for a while and I get the opportunity to hear their first time out on wax with a self-titled album. The first thing that grabbed me straight away was that the cover of the album seemed blurry, but then as I removed 3D glasses I was excited by the cool effect. Once the needle grabs the vinyl I knew this was a start-to-finish kind of record, so I let it play through. The play order is great and the album is put together well, with a story to it.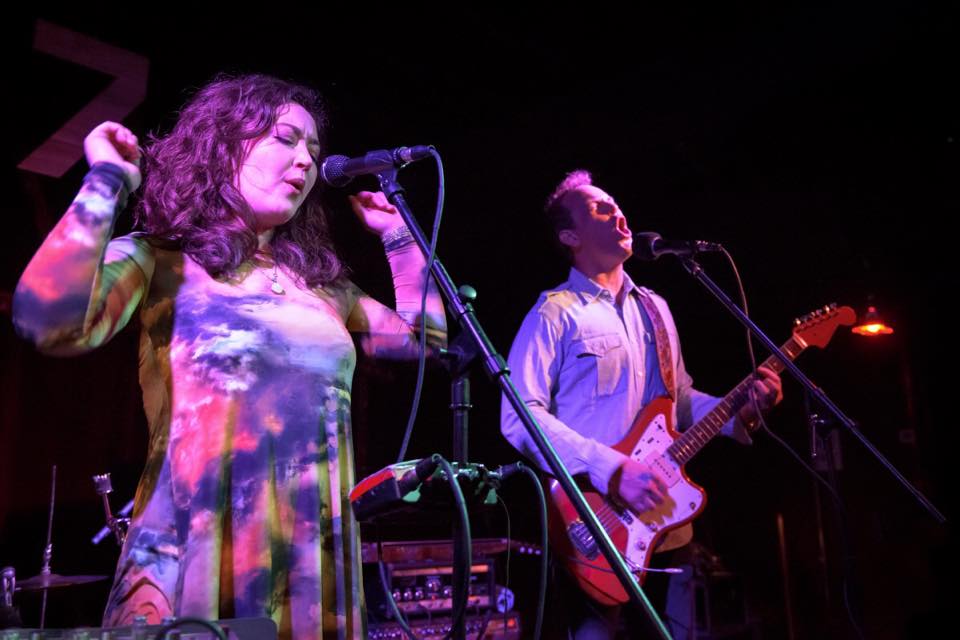 The biggest stand out for me was the guitar player, Paul Waclawsky. That dude can shred and he is a lot of fun to hear. When a band gets the guitars right, for me it starts to fit. The drummer, Jake Mitchell,  has a lot of talent too really adds a lot of energy to the band as a whole. I love the effects and synth the band is using and the music has killer pace and flow to it. They have a great, fun style to how they meld together and hit the marks for me. I had to go beyond the vinyl a bit and check out some YouTube videos of them. Getting some back story with more videos was great.
As far as the record playback quality it's not audiophile, but in all honesty, it shouldn't be. It has a raw feel and that is an appropriate style for this record. I heard it on our VPI Nomad at the house it's running an Ortofon 2M Blue stylus. We have the chance to use both Audeze LCD-X's and Pro-ject Hear it One's plugged right in, or our LCD-2's on a Cary HH-1 tube headphone amp for the right power. A few days after hearing it at home I ran it with me to work and played it on a half million dollar system with no disappointment. The experience was even more awesome. Listening with 2 speakers in a room have me a great soundstage and depth, I got to hear the band right there like I was watching them play. You gotta love vinyl. I hope when Casual Strangers gets out and tours this area I can get a chance to hear them live, grab a new t-shirt for the collection, hell maybe even get my album signed wearing my Authentic Casual Strangers 3D glasses!