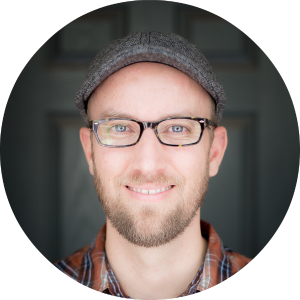 Ron Brenay
Reviewer
Associated Equipment
Rogue Audio Super 99 Magnum
Rogue Audio Stereo 100
Pass Labs XP15
VPI Classic 2 Turntable
Anthony Gallo 3.1 Loudspeakers (discontinued)
Dynavector 20x2l
Grand Slam Home Run! Audio Art Cable smashes the ball clear out of the park!
While the Audio Art Cable IC3 and SC5 offered an incredible value to anyone who wants a fantastic sounding cable added to their rig without breaking the bank… The "SE Series" take a solid foundation and build a sonic skyscraper that would go toe to toe with any other cable I have heard. Fantastic detail, tone and clarity. If you are looking for more than the "classics" and want to end the merry-go-round of cable purchasing, the SE Series Cables will be the final stop for most people who demand the best a cable has to offer… Well done Rob, HIGHLY RECOMMENDED.  
  Check out the Video Review below.