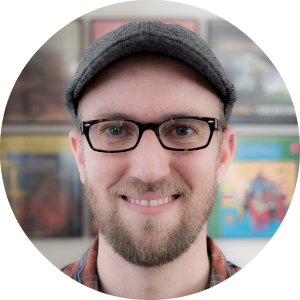 Ron Brenay
Reviewer
Associated Equipment
Sources:
Headphone Amplifier:

AKG K701 (mini review)
Bottom line: while I appreciate the level of detail being offered up, I wish the 701s had more meat on the bones throughout the midband like the more affordable Phillips X2's and 612 pro's. Bass and deep bass can be found with the 701's but it doesnt hit with dynamic impact. Meaning, you can hear the notes and even some impressively low notes but I wouldnt call this bass slam like some of the other offerings like the Phillips X2's.
Premium Sponsors